Life doesn't get any better than this folks. I don't know who runs the Bengals and I don't want to know because I'd like to think this was a work from God. Who in their right mind would think that bringing back a man who has NEVER won a playoff game in his entire career is a good idea? And process this information too. Marvin Lewis has coached the bengals since 2003… I literally gasped when I saw that. He is quite possibly the worst coach of all time. Don't get me wrong, I respect the shit out of Marvin Lewis's hustle. Not many people can get the bag for 15 years without even an iota of success. As for the Bengals: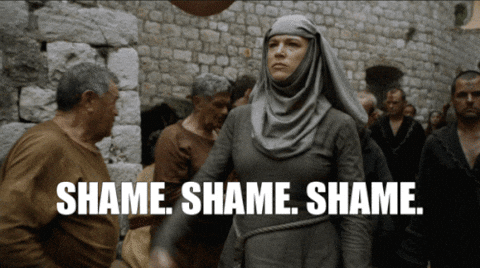 Let's also not forget that Lewis won the job over Tom Coughlin. 😂 This just keeps getting better and better. I'm going to go through all of the shitty coaches who have won more playoff games than Marvin Lewis since 2003. Jeff Fisher: 5-6. JEFF FUCKING FISHER. The man synonymous with losing challenge flags and the phrase "7-9." Here's a nifty video for this one.
Rex Ryan. Yes Rex Ryan is 4-2 in the playoffs. The man most known for his foot fetish has been more successful than Marvin Lewis. The list continues as well. Jim Mora, Ken Whisenhunt, and John Fox have all bested the 0-7 record that Lewis has put up after 15 years as a head coach. Since 2003, the butt fumble, Tebowing, and 8-8 bullshit all came and went, BUT MARVIN LEWIS IS STILL HEAD COACH FOR THE CINCINNATI BENGALS. WHAT?! Rex Ryan only coached the Jets for five years and he still has 4x more wins than Marvin Lewis has in the playoffs.
It's absurd that this much stupidity is still around in the NFL. I'd rather have Hue Jackson because at least Hue Jackson won't take my team to the first round of the playoffs and lose every year. With Hue, I would at least know I wouldn't have to waste a weekend watching my team lose.
I'm sorry Bengals fans but you're so fucked.